Rubies, one of today's most precious gemstones, make an elegant choice for fine jewelry because they are so rare and valuable. Some find it surprising to learn that ruby comes in such a wide spectrum of colors. This product comes in a range of shades, from near-burgundy to pink, in addition to the dark, fiery hues that are its trademark.
The price of rubies is dependent on their color variation, since the darker and brighter the stone is, the more it will cost. When assessing the fineness of a ruby, clarity, cut, and size should also be taken into account. The ruby is derived from the mineral corundum, which is also known as aluminum oxide and is named after the Latin word for red, ruber.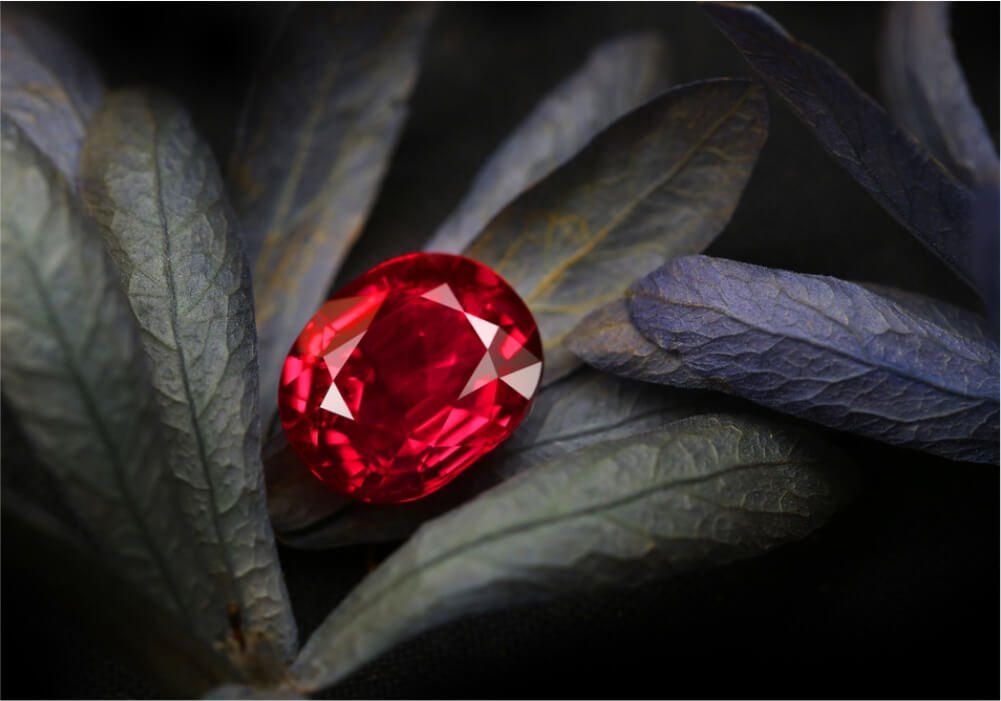 Though the stone is primarily mined in Burma, Sri Lanka, Tanzania, Thailand, and Kenya, it has also been discovered in various areas of the United States, including the Carolinas and Montana. Ruby, the official birthstone for July, also represents the summer season and Capricorn, the astrological sign.
In recent years, it has become a symbol of the 40th wedding anniversary. A fine ruby stone can last for generations and is only second to diamonds in both hardness and quality. As stud earrings or a pendant, rubies make for a striking complement when set in a diamond engagement ring. They also provide a simple yet sophisticated touch as earring studs.